Name: Ashlye Fagan
Age: 34
Hometown: New York, New York
Occupation: Teacher
Time Running: 3 years
Reason for Running: It started out as a way to work out and lose weight over the pandemic. Soon after, I began to fully invest in running and fell in love.
---
I started running in 2020 because in 2019, I had begun to take my health more seriously and wanted to work out more. When the gyms closed due to the pandemic, a friend of mine suggested running. I never saw myself as a runner, but I began to run more consistently and later found a running group—We Run Uptown—to join, so I was soon hooked.
I started off with walking, then running to a certain point, and then walking again. I was not very athletic, and was running a quarter mile most days for a week. I gradually built up to a half mile, then a full mile. I then attempted to run a mile every day for about three weeks, then progressed to two miles, then three miles every day for about two months.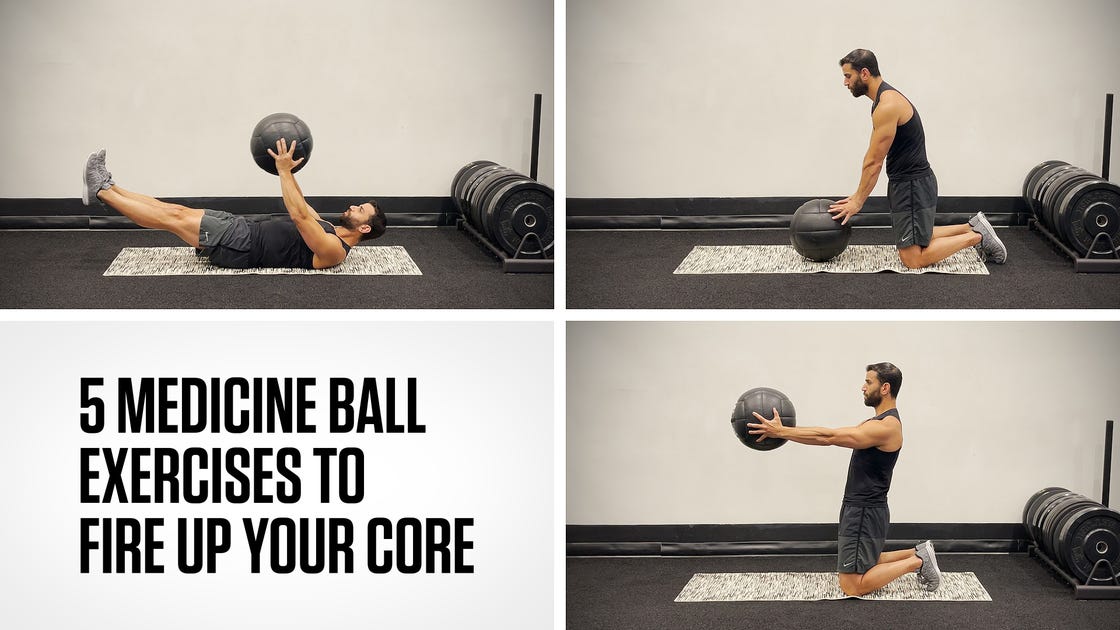 Today, I aim to run at least 10 to 15 miles a week. My first race was a 10K with We Run Uptown. I also ran the Bronx 10 Mile in September 2021, and my mom and aunt came to cheer for me. I never saw myself as a distance runner before that race, and I ran it faster than I thought I would!
I also joined New York Road Runners (NYRR) to do the 9+1 program, which guarantees your entry into the New York City Marathon when you run nine NYRR races and volunteer at one.
Most recently, I ran my first half marathon with Lifetime Miami this year, which was fun and challenging.
Running has helped me overcome issues with confidence and feeling comfortable in my body. I've been able to see what my athletic body looks like for the first time ever, and have learned about being one with my body.
I am now preparing for the New York City Marathon and trying to be more conscious of making healthy food choices. I have also started strength training and going easy on myself with my slower runs. (I tend to go fast even on my slow days.)
Running makes me feel like I can accomplish goals I never thought I could. It's also showed me the true strength of my mind and how I can go a little further when I believe I can.
I've run in rain, snow, heat, and I love it all, even though I used to hate it. It's a mindset shift that I needed in my life. The runner's high is real for me! I didn't feel it until a month into my running journey, but it's real.
---
These tips have made my running journey a success:
1. Set realistic goals

If you need to start off walking—like power walking or jogging—please do! There is no shame in taking your time and building yourself up.

2. Join a running group
For the days running seemed out of reach or I needed to be encouraged and uplifted, my running group, We Run Uptown, did that. They also exposed me to meeting different runners and new ways of training.

3. Go to a running shoe store
I went to JackRabbit running store in NYC and they taught me about my stance and how my ankles lean out. Then, they helped me select the best running shoe for me. I wouldn't have known this if I hadn't gone to a running store, and would have probably bought running shoes I liked but that weren't the best for my feet.
4. Do your research
I follow a lot of runners on social media, and my running group helps inform me about avoiding running injuries. Another runner I met helped me get comfortable with my breathing and pacing.
---
Ashlye's Must-Have Gear
→ Brooks Launch 9 Running Shoes: I like the way my foot feels and lands in these shoes. They are also good for my ankles and gait.
→ GU Energy Gels: I'm vegan, and these are, too! I usually use them for my longer races and runs. They work well for me and my body.
→ Knockaround Fast Lanes Sport Sunglasses: Not only do they look cool, but these sunglasses are good to protect your eyes from the sun and other things in the environment, like dust and debris.
→ Nike Tennis Skirt: A wonderful woman from my running group put me on to how cute and comfy it is to run in Nike tennis skirts. No chafing, no discomfort, and a breezy feel in the summertime!
---