Olympic bronze medalist Molly Seidel, who has been slowly returning to form after a fracture in her sacrum, is facing a setback.
She has withdrawn from the Nagoya Women's Marathon, which she was scheduled to run on March 11 in Nagoya, Japan, according to a brief statement from race organizers. The statement said her withdrawal was due to a right hip injury.
Seidel clarified in a text message to Runner's World that she pulled her glute in the U.S. Half Marathon Championships on February 26 in Fort Worth, Texas.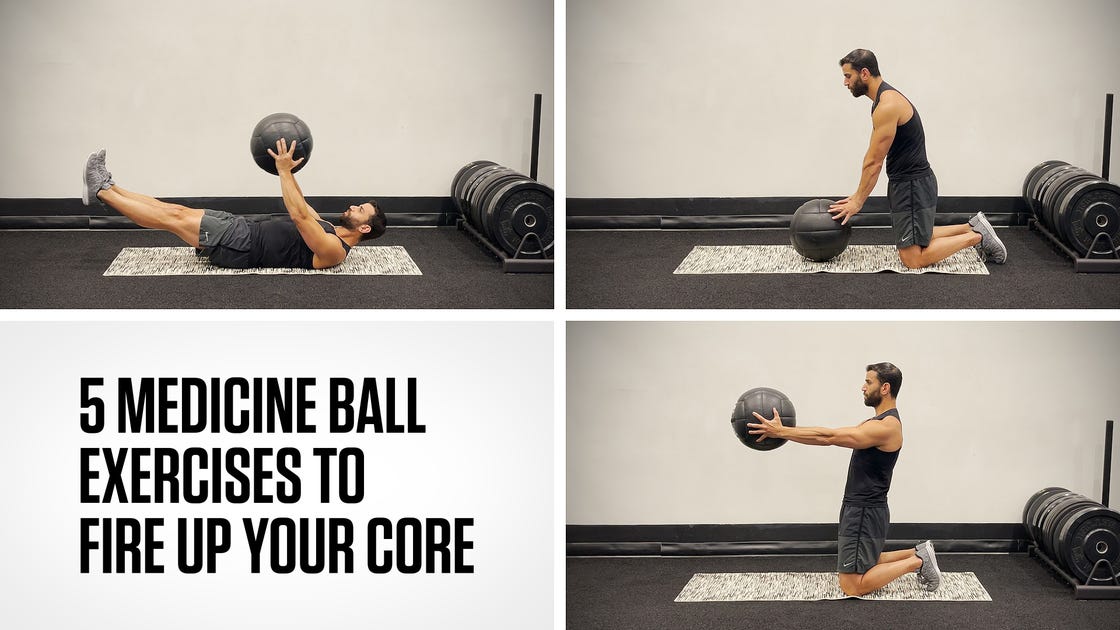 "It just didn't make sense to take that long flight and try to do it on like half capacity," she wrote, "so we are gonna let it calm down this week and do another marathon this spring."
After starting her marathon career with incredible highs—second at the Olympic Trials, sixth at the London Marathon, third at the Olympic Games, and fourth in New York in a personal best of 2:24:42—Seidel, 28, has faced challenges. She dropped out of 2022 Boston Marathon, struggled with a relapse of disordered eating, and was unable to start the World Championships marathon.
In October 2022, Seidel spoke frankly to Runner's World about her mental health battles, her injury history, and her relationship with social media.
"I'm working as hard as I can to come out the other side," she said at the time. "But it's a huge sense of shame and a sense that I've just let a ton of people down. People expect me to be fully cured, fully healed, be an advocate for this stuff. And it's not a completely linear thing. I think that's been the hardest thing. I just want it to be this one linear, upward trajectory. It never is."
Seidel raced a half marathon in November in Boston, finishing 16th in 1:16:22. At the half marathon championships, with the pulled glute, she finished eighth in 1:13:08. Although the race was an improvement, she wrote on Instagram that she wasn't happy.
"Went into the US Half champs hoping to get one last hard effort in before Nagoya, and it was pretty damn humbling," she wrote. "Lost contact with the second pack after about 5 miles and ran 1–2 mins slower than I was going for. Getting back into form after a long period of time off is already humbling; trying to do that while also preparing to race a pro marathon feels like standing on stage at graduation in my underwear. It exposes every flaw in a public way, and is tough when the results don't seem to match up with how hard you're working."
This story has been updated.
📧 To always be in the know, sign up for our newsletter
Sarah Lorge Butler is a writer and editor living in Eugene, Oregon, and her stories about the sport, its trends, and fascinating individuals have appeared in Runner's World since 2005. She is the author of two popular fitness books, Run Your Butt Off! and Walk Your Butt Off!