The RW Takeaway: Though not as soft as the Ultraboost 22, the Light keeps a well-cushioned and protective ride that's now nimbler for daily miles and long runs.
Preceded by: Supernova, Ultraboost 22
Key Tech: Lighter Boost foam, TPU midsole plate, sock-style knit upper, Continental rubber outsole
In 2013, Adidas fired the first shot in the foam wars, with Boost. Bouncy, durable, and soft, the material was more fun to run on than popularly used EVA. The only downside was that it's heavy. As other brands countered with lighter React, Pwrrun, and DNA Amp, Boost feels more like a cannonball a decade later.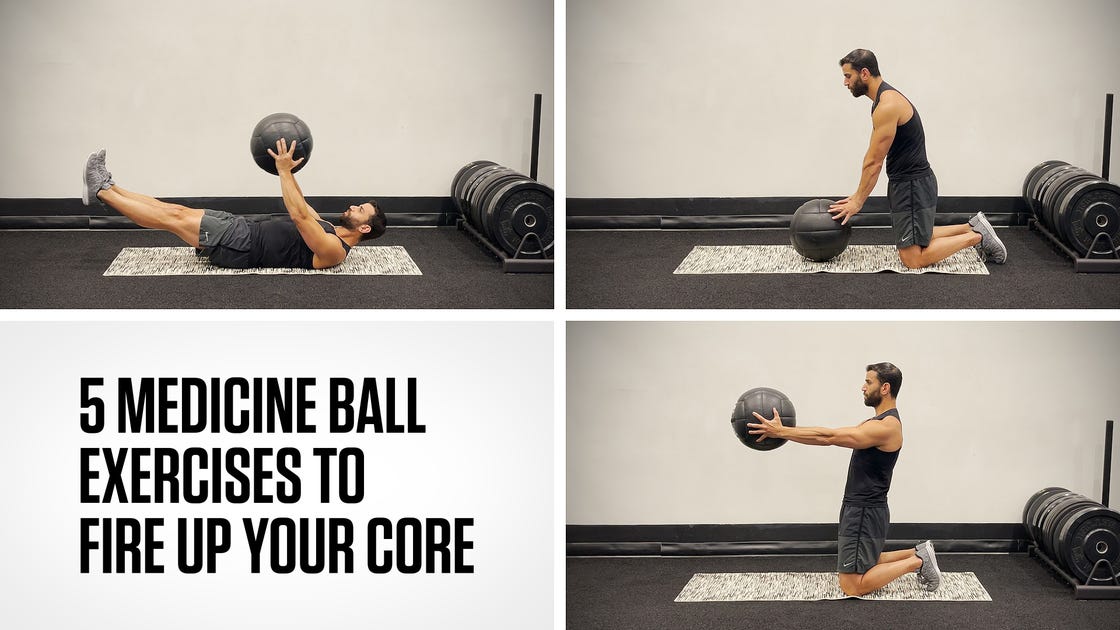 So, Adidas launched a 10th-anniversary upgrade. Ultraboost Light is 30 percent lighter than the original Boost—our lab measurements put the Ultraboost 22 at 11.7 ounces for a men's size 9. And since the Light version still has similar chemistry to original Boost, it felt familiar to our testers. "I'm a big fan of Adidas's midsole foam. It's classic to the Ultraboost, and the shoe is very responsive because of it," said one tester, who runs Division I collegiate track and field.

This model might not be a feather when compared to today's trainers under eight ounces. But it's lighter and easier to steer on long runs. "Compared to the first-generation Boost, this feels much more stable to me," said one tester, who has been testing shoes with us since the Ultraboost's initial launch. "I used to worry about twisting my ankles; that is no longer the case with these."
Some stability comes from the foam itself, which still uses TPU beads, though now infused with firmer EVA. We ascribe the rest to a stiffened portion of the midsole—you'll read it as an LEP, or "Linear Energy Push," system. Think of it as a cross-pollination of a carbon plate and a medial post. It propels and supports by resisting torsion during your gait cycle.
The high sock-style upper remains a matter of runner preference. Some, even overpronators, found it supportive and loved the stretchy wrap around their ankles. Others, even those with neutral gaits, said it slid and rubbed their Achilles. Don't expect a locked-in fit that you'd take to the track or starting line. But largely, the upper is like pineapple on pizza—you love it or you don't.
Testers' Feedback
Ken B. | Tester since 2017
Arch Height: Medium | Pronation: Neutral | Footstrike: Forefoot
"The thick layer of midsole foam provided excellent support and a comfortable ride with a decent amount of responsiveness. I found this shoe particularly useful on my longer recovery runs between 7 and 12 miles. Like the Adidas shoes I've run in before (Adizero Boston and Supernova), the width is a bit snug and the toebox is a little tighter than I'd like, as my pinkie toes felt somewhat cramped. This shoe reminds me of the Brooks Glycerin with its plush cushioning and feel. However, I prefer the Brooks because it's a little wider."
---
Scott B. | Tester since 2014
Arch Height: Medium | Pronation: Neutral | Footstrike: Midfoot
"My only major complaint with this shoe is the ankle collar. It's just a bit too high and rubbed my ankles throughout my runs. Surprisingly, the rest of the upper offered nice flexibility and stretch without feeling loose. I don't prefer the plastic cage Adidas uses around the midfoot and lacing, but it is secure and fairly flexible.
"While the midsole cushioning is fairly stiff, it still has a nice roll to it and felt comfortable on long runs. I really liked the softer heel cushion, especially on the downhill portions of my runs. I would not grab these shoes for speed workouts or even uptempo runs—they just don't meet my need for speed, as I prefer lighter and more flexible shoes for fast running. But, they are a great everyday trainer with a similar use as the Brooks Glycerin or Hoka Bondi."