In Houston, a Spring Woods High School student spoke out against her cross-country and track team's dress code practices, which she claims are discriminatory.
While practicing on a 100-degree day, the junior "G.H." (who has remained anonymous to avoid backlash) opted to run in her sports bra to be more comfortable. "I saw a couple of the guys running without their shirts on—on campus and off campus—and they weren't being told anything. So, I took off my shirt, obviously, and I got in trouble for it," G.H. told KHOU 11, a local news station in Houston.
The runner, who was the only Black student-athlete on the girls' team, was punished by the school. When she voiced her concerns that the dress code was being upheld in a discriminatory way that held the girls' teams to a much higher standard than the boys' teams, the Spring Branch administration responded by mistreating her and withhelding accolades she'd earned in a competitive season, according to American Civil Liberties Union (ACLU).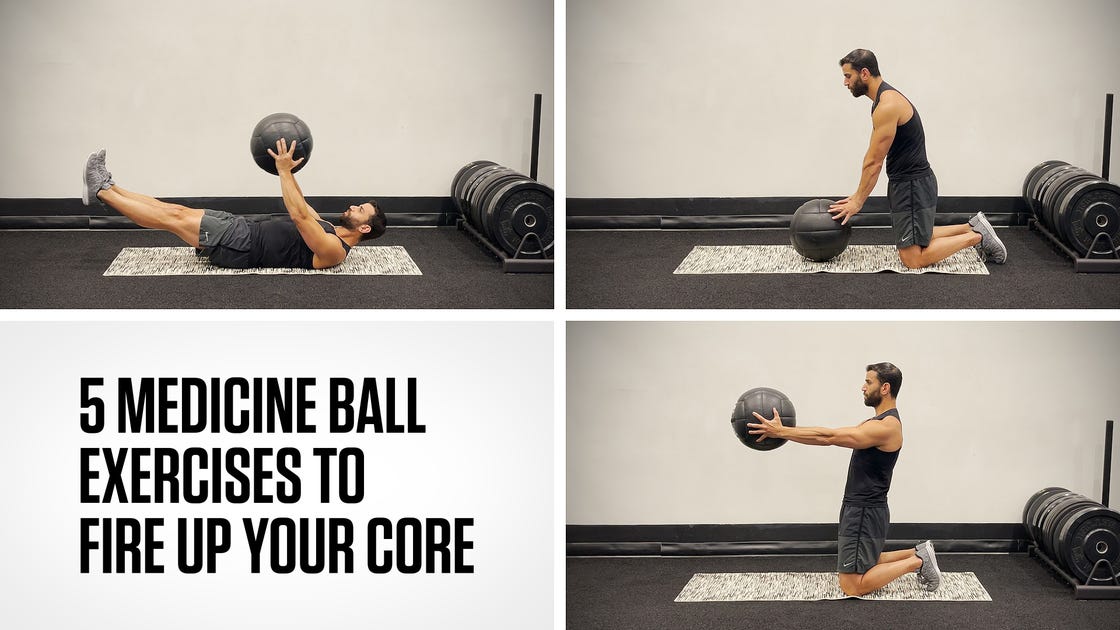 The Spring Branch staff denied her an award for being the top runner on the girls' cross-country team, according to the ACLU.
In response to the Spring Woods High School's actions, the ACLU sent a letter on behalf of G.H. The organization informed the school district officials that their dress code practices may put them in violation of the Fourteenth Amendment to the U.S. Constitution (which guarantees "equal protection of the laws") and Title IX of the Education Amendments of 1972 (which prohibits sex-based discrimination).
"G.H. bravely challenged unfair discrimination and was roundly punished for it, hurting her academic and athletic career and potentially denying her future opportunities in sports," said Liza Davis, Skadden Fellow at the ACLU Women's Rights Project, in a statement. "We refuse to stand by while Spring Branch ISD staff mistreat the cross-country team's only Black athlete because she dared to speak up for herself and her fellow students." Davis also pointed out that dress code discrimination disproportionately harms Black girls throughout the U.S.—and not just in sports.
In a statement, the Spring Branch Independent School District said, "Spring Branch ISD denies any discrimination and treats students equally and fairly. We are aware of the situation with one student at one of our high schools who is dissatisfied with SBISD practices, which are applied to all athletes at that campus. SBISD is currently investigating this matter."
"I never thought this would come to this point," G.H. told the ACLU. "I had faith that the people meant to protect us would do so and do right by us. Me stepping forward for my teammates may never benefit me, but it will benefit the next young woman of color that looks like me."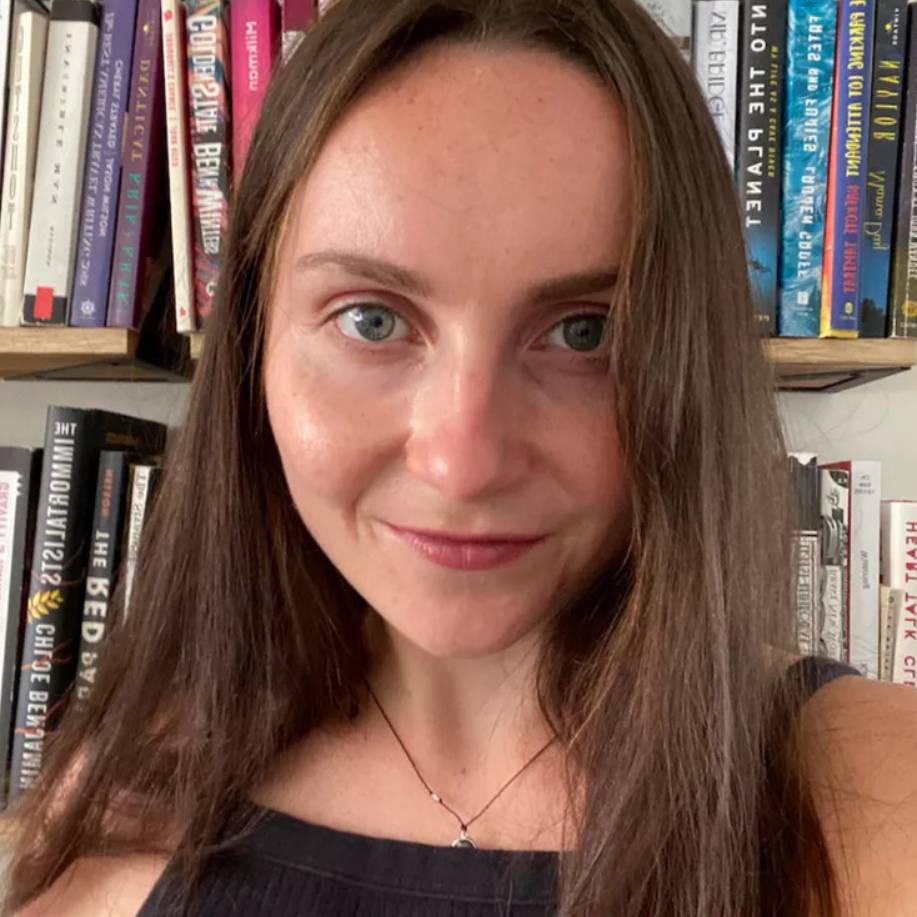 Contributing Writer
Kells McPhillips is a health and wellness journalist living in Los Angeles. Her work has appeared in Runner's World, The New York Times, Well+Good, Fortune, Shape, and others.